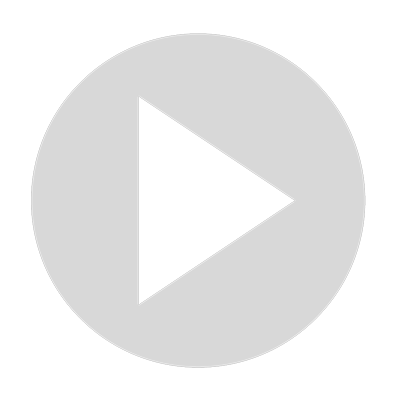 Uniden R1 vs Uniden R3 Long Range Radar Detector
In this post, you will find a complete introduction and review and to both Uniden R1 and Uniden R3 radar laser detectors. This will make your decision and purchase much easier. https://keepspeedincheck.com/uniden-r1-vs-uniden-r3-radar-detectors/

Here you can read the complete review and comparison about two of  the best radar detectors on the market today. Written by someone who has purchased and tested them already before you.
Show More
Show Less